LAHORE: Having accused the election commission, the caretaker government, Najam Sethi, judiciary, former chief justice Iftikhar Chaudhry etc for manipulating the 2013 general elections, the PTI has now accused former army chief Ashqaq Parevez Kayani.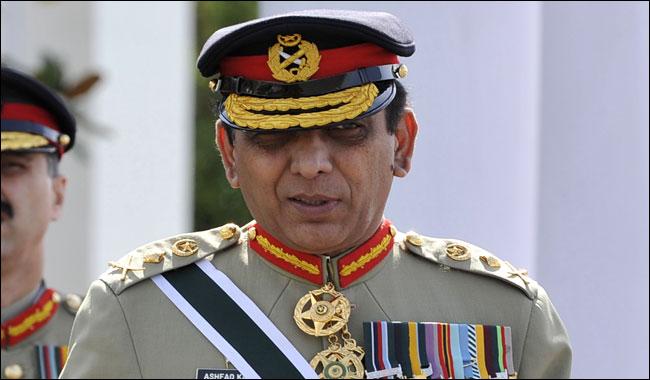 In Geo News programme "Aaj Shahzeb Khanzada kay saath", Shahzeb said the PTI has accused Gen Kayani on the basis of a symbolic column written by senior journalist Nazir Naji. Shahzeb said that according to PTI leader Naeemul Haq the PML-N, with the help of the then army chief and other institutions, had planned PTI's defeat. Naji has stated that his column is based on a symbolic story of a a social media magazine.
Naeemul Haq said, "It is all into our knowledge, there was nothing new in the published article. General Kayani, Saudia Arabia and the USA engineered the election in favour of Nawaz Sharif. The polls were stopped in middle of the night. ROs were pressured to follow the instructions."
However, despite repeated requests to share any proofs to back the allegations, the party's information secretary refused to give any. "I challenge Gen (Retd) Kayani to refute the allegation. We don't need to give any proof; people are aware of the facts. Ingenuities are not exercised on a written paper. There are no safe recordings available of such acts." He further added that in case there is a PTI government in future, the party will form a commission to investigate the elections.