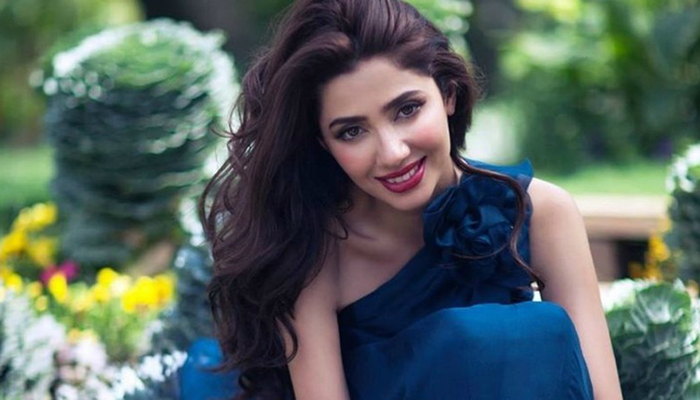 Pakistan's beloved actress Mahira Khan is in the media spotlight again and for good reason this time.
After pictures of the actress with Bollywood heartthrob Ranbir Kapoor stirred a social media controversy and backlash from audiences, Mahira has a message that she wants you to listen.
In a recent public appearance, the actress gave a strong message to all the women out there.
"Let nobody's opinion define who you are. And if anybody defines who you are, let it be yourself. Because, including me, and all the women out there, we are all worth it," the diva said.
The actress' message comes at a time when the social media is abuzz with a movement against sexual abuse after prominent celebrities made sexual harassment allegations against the American film producer and former studio executive Harvey Weinstein.
Mahira stayed strong in the face of severe criticism on the pictures with Ranbir that didn't sit well with fans who couldn't relate to the Humsafar actress clad in a white backless dress, smoking on the streets of New York City.
Her latest message shows that the actress truly believes in empowerment. Geo